Our Mission
Our mission is simple: To Make Your Life Easier!
The Perfekt Holder lets you comfortably enjoy using your device in any position.
We believe it's the perfect device solution.
The Perfekt Holder
It wasn't easy to find the perfect holder for your device.
Until now.
Our handcrafted ergonomic holders are designed to be comfortable, functional, and help relieve tension and tech neck.
Our Story
Almost everyone has a smartphone, tablet, or laptop. So it's no surprise that people look for more comfortable ways to use their devices.
Hi, we're Bill and Joyce. We designed and developed our first ergonomic holder in 2013, which are purchased worldwide.
With the same passion and commitment, we created the Perfekt Holder to help people enjoy their devices comfortably.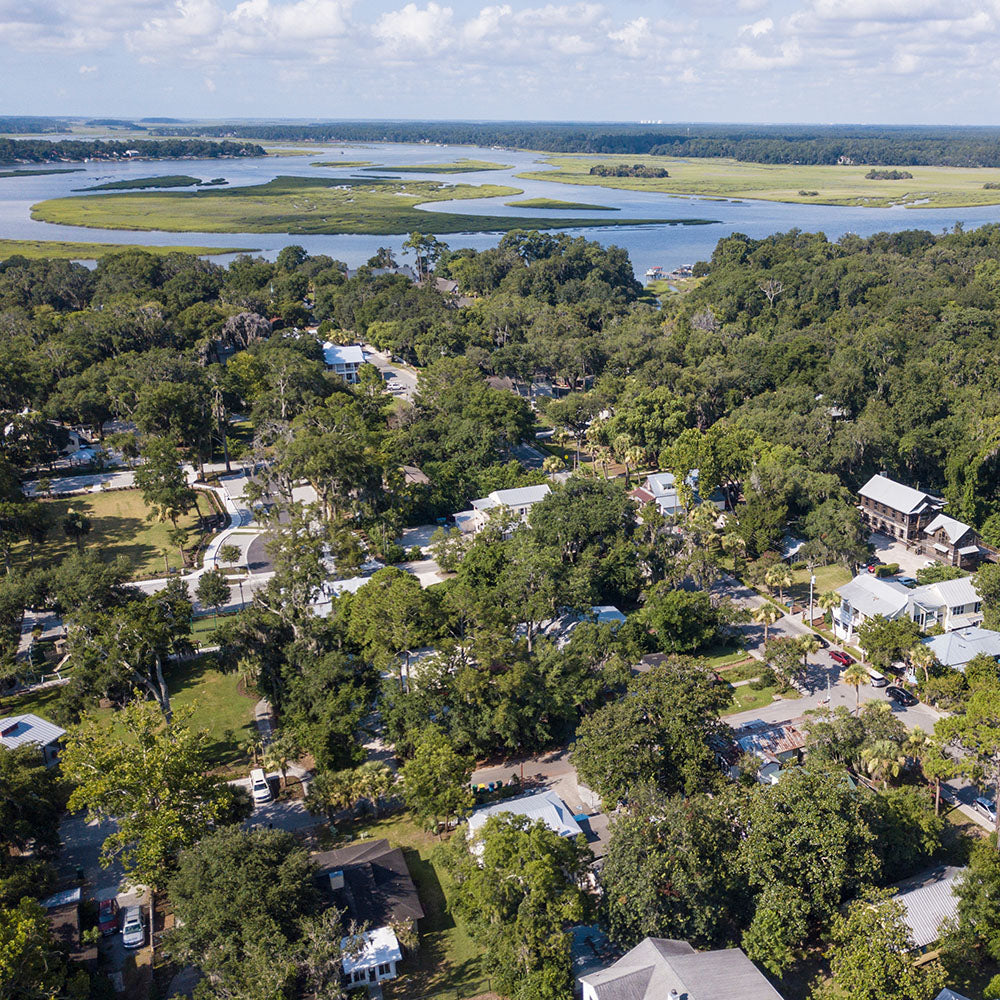 Our Company
Our handcrafted ergonomic holders are proudly made in South Carolina, USA.
We've partnered with The South Carolina Vocational Rehabilitation Department to assemble the Perfekt Holders and support their goal of helping eligible South Carolinians with disabilities achieve and maintain competitive employment.
"I had little expectation it would work. To my surprise, it is perfect! It works every time and is so easy to use. I highly recommend it."
Sheree Cox
Your Next Steps Are Easy
Step 1

Order your Perfekt Holder

Step 3

Enjoy your Perkekt Holder!
You Have Questions. We Have Answers.
How quickly will my Perfect Holder arrive?

We ship daily M-F so your Perfekt Holder should arrive within 3-5 days of placing your order.
What are the dimensions of the Perfekt Hold when it is fully collapsed?

A fully collapsed Perfect Holder measures 12.25" x 8.25" x 4.5"
How will I know how to use my Perfekt Holder?

Each Perfekt Holder comes boxed with directions....not to worry, it is easy to use.
Are there other colors and finishes available?

Not at the moment but we are looking into the possibility of offering variations.
What happens if my Perfekt Holder arrives damaged?

We want our customers to be satisfied....reach out to our support team and they will assist you with a replacement or refund.